Anthem, AZ Moving Company
Pinks Moving offers professional solutions with our focused team of Anthem movers. With services from  residential to commercial local moving, we can handle any needs you have. As an Anthem moving company, we know the area very well and will be able to provide a wide range of moving tips to help you along the way.
Moving to Anthem, AZ
Anthem is a census-designated place in Maricopa County, Arizona, United States. As of the 2010 census, the CDP had a population of 21,700 people. The result of a Del Webb development on a large parcel of land adjacent to the town of New River, it is a planned suburb 34 miles north of downtown Phoenix that opened in 1998. Although Anthem is currently unincorporated, Phoenix is slated to annex the community by 2020 as documented in the City of Phoenix General Plan. Most of the community sits at the foot of the Daisy Mountains
Featuring sweeping mountain vistas, golf, hiking and other recreational opportunities, Anthem has been described as one of the best places to live in Arizona by Phoenix Magazine and the best place to raise a family by Parenting Magazine in November 2003. Anthem's Outlet Mall is a source of jobs for many of Anthem's adolescents as well as a local gathering place for events both local and non-local. December 2010 the mall was home to the one of the nation's largest Christmas trees, bringing crowds from the nearby metropolitan area.
The community now has a high school, Boulder Creek High School, serving the area. Interstate 17 is the primary connection to the area from the rest of the Phoenix metropolitan area.
Our Clients Feedback
Demographic Info for Anthem, AZ
 POPULATION
22,468
0.452% 1-YEAR DECLINE
 POVERTY RATE
4.67%
2.79% 1-YEAR DECREASE
MEDIAN HOUSEHOLD INCOME
$102,719
2.83% 1-YEAR GROWTH
MEDIAN PROPERTY
VALUE
$346,800
5.25% 1-YEAR GROWTH
 EMPLOYED POPULATION
10,541
0.19% 1-YEAR GROWTH
Places to Eat in Anthem, AZ
Two Brothers Kitchen
The Two Brothers Kitchen is a highly acclaimed dining establishment located at the Anthem Marketplace, a premier shopping mall.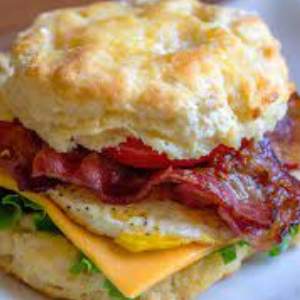 Tortas Chano
Tortas Chano, which opened in 1994, is a renowned Mexican restaurant located in a well-known shopping mall.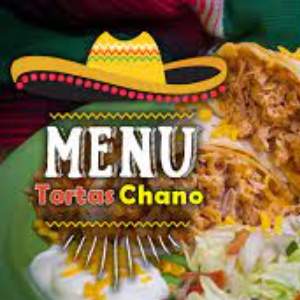 Gio's Pizza
Gio's Pizza, established in 2015, is a family-owned counter-serve pizzeria serving New York and Sicilian-style pies.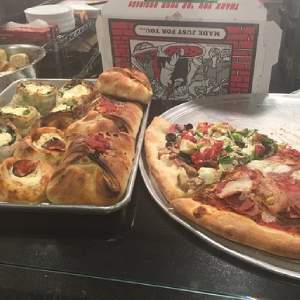 Nara Thai Cafe
The Nara Thai Cafe is a charming downtown dining establishment specializing in traditional Thai delicacies.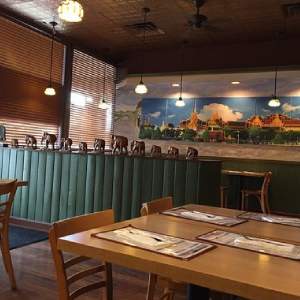 Things to Do in Anthem, AZ
Anthem Community Park
Anthem Community Park is a massive 60-acre city park known for its impressive sights, miles of trails, and many facilities.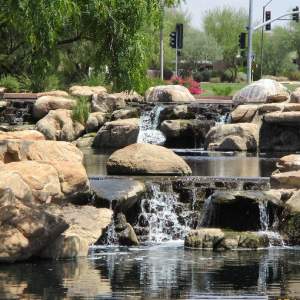 Anthem Veterans Memorial
The Anthem Veterans Memorial is a monument erected in 2011 that honors those who served in the United States Armed Forces.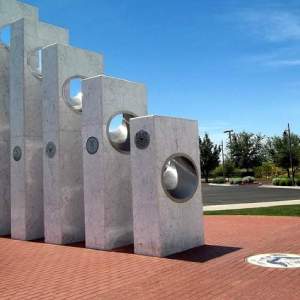 Daisy Mountain Railroad
The Daisy Mountain Railroad is a 2,800-feet railroad track located inside Anthem Community Park.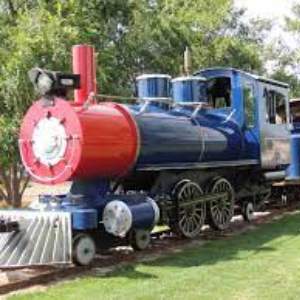 Anthem Community Center
The Anthem Community Center is a recreational center most known for its swimming pool.