Cave Creek, AZ Moving Company
Pinks Moving offers professional solutions with our focused team of Cave Creek movers. With services from  residential to commercial local moving, we can handle any needs you have. As an Cave Creek moving company, we know the area very well and will be able to provide a wide range of moving tips to help you along the way.
Moving to Cave Creek, AZ
A quirky town just northeast of Phoenix, Cave Creek is an Old West style town where it's just as common to see horseback riders trotting along Main Street as it is to see a motorcycle cruising by. It's got that small town charm where locals are friendly and excited to share their town with visitors. With the Sonoran Desert and Tonto National Forest nearby there is no shortage of outdoor adventures to be had. Hiking, mountain biking, horseback riding, and hot air ballooning are a few favorites. It's also home to several mouthwatering restaurants and numerous unique shopping opportunities. Certain attractions may be temporarily closed or require advance reservations. Hours/availability may have changed.
Our Clients Feedback
Demographic Info for Scottsdale, AZ
 POPULATION
5,670
1.81% 1-YEAR GROWTH
MEDIAN AGE
61.4
6.41% 1-YEAR INCREASE
 POVERTY RATE
11.7%
2.05% 1-YEAR INCREASE
MEDIAN HOUSEHOLD INCOME
$83,787
2.04% 1-YEAR DECLINE
MEDIAN PROPERTY
VALUE
$482,600
0.577% 1-YEAR DECLINE
 EMPLOYED POPULATION
2,404
1.52% 1-YEAR DECLINE
Places to Eat in Cave Creek, AZ
Keeler's Steakhouse
7212 Ho Hum Dr, Carefree, AZ 85377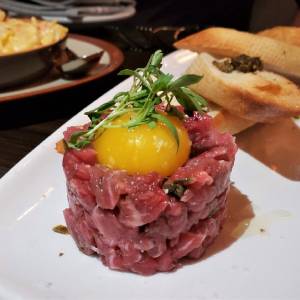 Tonto Bar & Grill
5736 E Rancho Manana Blvd, Cave Creek, AZ 85331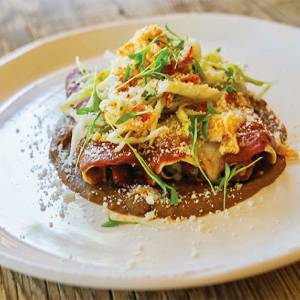 Terras Restaurant
37220 Mule Train Rd, Carefree, AZ 85377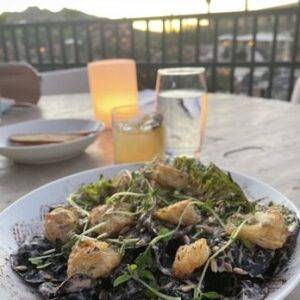 Raven's View
42016 N Old Mine Rd, Cave Creek, AZ 85331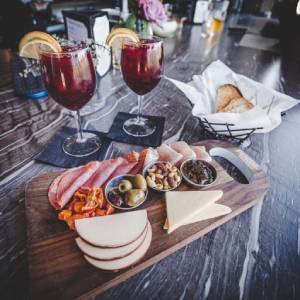 Things to Do in Cave Creek, AZ
Cave Creek Regional Park
This 3,000-acre park is located at an elevation that varies between 2,000 and 3,000 feet. It is a real gem for anyone looking for fresh air and exercise. Whether you want to hike, take a mountain bike or ride a horse, there is something for you within this park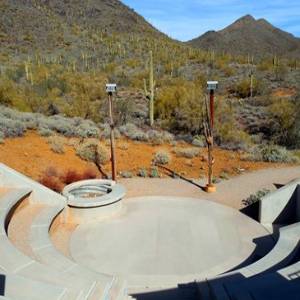 Cave Creek Museum
After you finish your Black Mountain hike, you might like to go into the museum at its base. Cave Creek Museum is approaching 50 years old, having opened in 1970.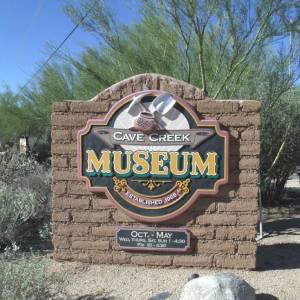 Frontier Town
This recreation of a Wild West town is great fun. Most frontier towns consisted of a main street that ran the length of the town and this recreation is of that design. You can see the gallows where outlaws and murderers would be hung in public and Boot Hill where the dead were buried.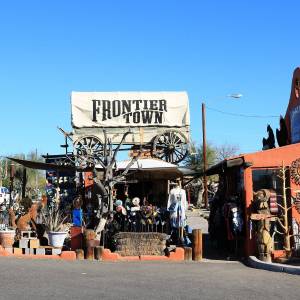 Carefree Desert Gardens
It is easy to dismiss a desert as an uninteresting area of sand and little else. These lovely small gardens in the heart of Carefree soon dispel that idea.