Gilbert, AZ Moving Company
Pinks Moving offers professional solutions with our focused team of Gilbert movers. With services from  residential to commercial local moving, we can handle any needs you have. As an Gilbert moving company, we know the area very well and will be able to provide a wide range of moving tips to help you along the way.
Moving to Gilbert, AZ
Gilbert is a town in Maricopa County, Arizona, United States, just southeast of Phoenix, within the Phoenix metropolitan area. Gilbert was recognized in 2010 as the "36th Best Place to Live in the nation", as well as among the nation's "top places to live and learn" by GreatSchools.org. Washington-based C.Q. Press rated Gilbert the "safest municipality in Arizona, and 24th safest in the nation," in their annual report released November 2009 using FBI statistics. Gilbert's Cosmo Dog Park has twice made Dog Fancy magazine's list of top dog parks in the nation since opening in 2006, including being named Dog Park of the Year in 2007. The Riparian Preserve at Water Ranch is recognized by the National Audubon Society as being an "Important Bird Area". Gilbert has been named as a "bicycle-" and "tree-friendly" community and receives "high satisfaction rates" from citizens in town surveys.
Today, Gilbert encompasses 76 square miles (197 km2) and has made a rapid transformation from an agriculture-based community to an economically diverse suburban center located in the southeast valley of the Phoenix metropolitan area. In the last two decades, Gilbert has grown at an extremely high rate, increasing in population from 5,717 in 1980 to 208,453 as of a 2010 Census Bureau estimate. Gilbert has evolved into a highly educated and affluent community supporting high-wage jobs in life science and health services, high technology, clean and renewable energy, and corporate and regional headquarters/offices in advanced business services.
Gilbert owes its beginnings to William "Bobby" Gilbert who provided land to the Arizona Eastern Railway in 1902 to construct a rail line between Phoenix and Florence, Arizona. In 1912, many Mormons who had fled the Mormon colonies in Mexico due to the actions of the forces of Pancho Villa settled in Gilbert. By 1915, they began holding church meetings at the Gilbert Elementary School. In 1918, they were organized into the Gilbert Ward.
Our Clients Feedback
Demographic Info for Gilbert, AZ
 POPULATION
2.43% 1-YEAR GROWTH
MEDIAN AGE
34.1
0.59% 1-YEAR INCREASE
 POVERTY RATE
9.9% 1-YEAR DECREASE
MEDIAN HOUSEHOLD INCOME
$96,857
MEDIAN PROPERTY
VALUE
$328,700
5.9% 1-YEAR GROWTH
 EMPLOYED POPULATION
121,477
4% 1-YEAR GROWTH
Places to Eat in Gilbert, AZ
Joe's Farm Grill
 This restaurant was featured on Food Network's Diners, Drive-ins, and Dives. It is definitely one of the best restaurants in Gilbert and the one place we always take out-of-town guests.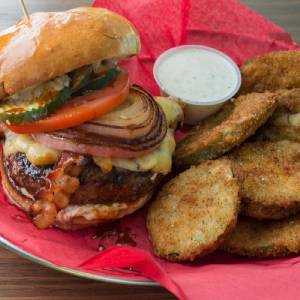 Joe's Real BBQ
This restaurant is created by the same family behind Joe's Farm Grill. They serve the best barbecue and down-home cooking around. The meat is smoked to perfection over Arizona pecan wood.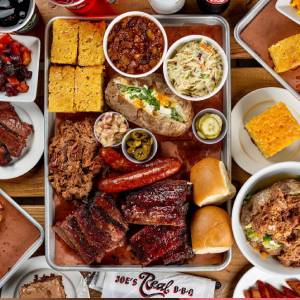 Liberty Market
Liberty Market is located right across the street from Joe's BBQ and features the same historic charm. We love the vintage supermarket feel and outdoor patio seating.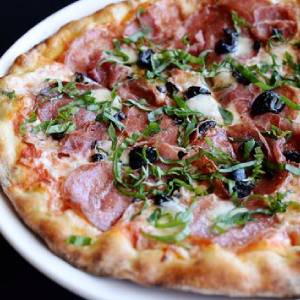 Grubstak
Grubstak was also featured on Food Networks Diners, Drive-in's, and Dives. We love the concept of stacking on layers to create your own unique dish. It caters to even the pickiest of eaters!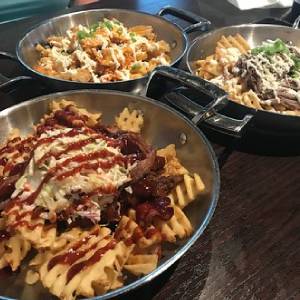 Things to Do in Gilbert, AZ
Riparian Preserve
This scenic area at Water Ranch is one of Gilbert's primary tourist attractions, with its man-made lakes and carefully maintained landscape. The Preserve has been designed to simulate Arizona's deserts, complete with seven man-made lakes, and, as a result, has attracted a large population of birds.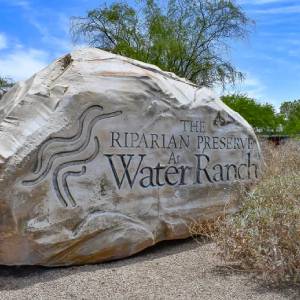 Downtown Gilbert
Before striking it off your list because Downtown Gilbert seems only to be made of a few residential blocks, think again. This place is, in fact, a foodie's paradise with several dine-ins and takeaways that offer everything from local cuisine to Mexican, Italian, and even French!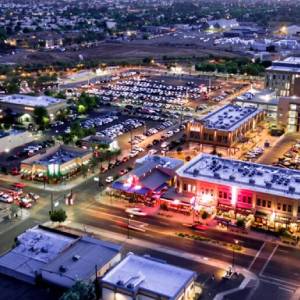 Freestone Park
Located in a busy junction of E.Juniper Road, you will find something for everyone in Freestone Park. The 120 acres establishment offers a carnival experience to its visitors, complete with a festive carousel, a Ferris wheel, and a miniature train.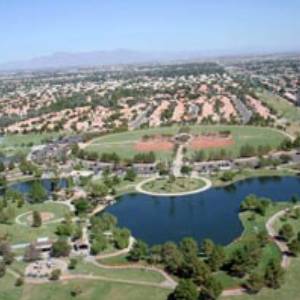 SanTan Village
An open-air shopping complex, SanTan Village is the mall that you have only dreamed of It has everything under one roof, featuring some top brands like Dillard's and Nordstrom Rack among its 50 stores.