Glendale, AZ Moving Company
Pinks Moving offers professional solutions with our focused team of Glendale movers. With services from  residential to commercial local moving, we can handle any needs you have. As an Glendale moving company, we know the area very well and will be able to provide a wide range of moving tips to help you along the way.
Moving to Glendale, AZ
Glendale is a city in Maricopa County, Arizona, USA, located about nine miles (14 km) northwest from Downtown Phoenix. According to 2010 Census Bureau, the population of the city is 226,721.
The NHL's Phoenix Coyotes and NLL's Arizona Sting began playing in Glendale when Jobing.com Arena (formerly the Glendale Arena) opened in December 2003 in Westgate City Center . Also in Glendale is the new University of Phoenix Stadium, home of the NFL's Arizona Cardinals and the Tostitos Fiesta Bowl, which opened in August 2006 in Sportsmans Park. In 2008, Super Bowl XLII was played there when the Giants faced the Patriots. Both venues are part of the Glendale Sports and Entertainment District development plan, meant to spur growth in the sparsely inhabited Yucca district. The Chicago White Sox and Los Angeles Dodgers of Major League Baseball both moved to the city of Phoenix, Arizona in 2009 for spring training and share a facility, known as Camelback Ranch-Glendale, which is in Phoenix but owned and operated by the City of Glendale.
Glendale bills itself as "Arizona's Antique Capital," with support for its claim from both Sunset magazine (2004) and a 1998 article in USA Today. Glendale is home to the popular Arrowhead Towne Center mall in the northwest part of the city. Glendale also is home to Midwestern University, metropolitan Phoenix's first medical school, as well as a major post-graduate international business school: the Thunderbird School of Global Management.
Our Clients Feedback
Demographic Info for Glendale, AZ
 POPULATION
0.936% 1-YEAR GROWTH
MEDIAN AGE
34.2
0% 1-YEAR CHANGE
 POVERTY RATE
2.24% 1-YEAR DECREASE
MEDIAN HOUSEHOLD INCOME
$55,020
MEDIAN PROPERTY
VALUE
$214,700
8.65% 1-YEAR GROWTH
 EMPLOYED POPULATION
115,023
Places to Eat in Glendale, AZ
Haus Murphy's
Haus Murphy's is a German restaurant in Glendale, Arizona that celebrates the qualities of excellent hospitality and delicious cuisine from one of the most influential countries in Europe.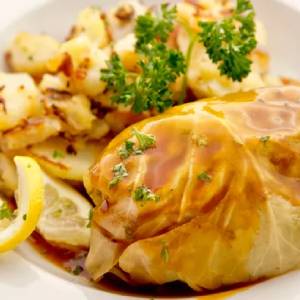 Arrowhead Grill
The Arrowhead Grill is one of the most popular Glendale restaurants. But it's not just the rich menu featuring succulent steaks, juicy seafood, and tender chicken that keeps people coming back again and again.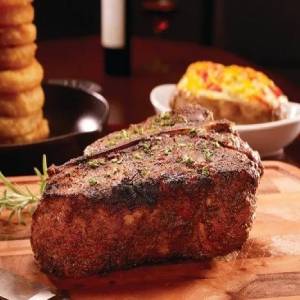 Little Saigon Restaurant
As a reflection of how closely it resembles Vietnam, Little Saigon Cafe got its name from the neighborhood where it's located, the largest Vietnamese community outside of Vietnam.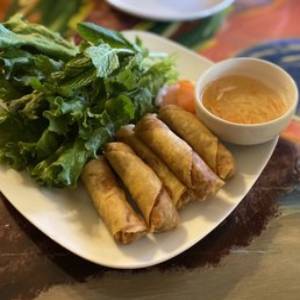 Kiss the Cook Restaurant
Kiss the Cook is a family-owned bakery and pie shop with a history of serving Glendale's people since 1982. They aim to provide customers with homemade goodies using baking techniques passed down through generations.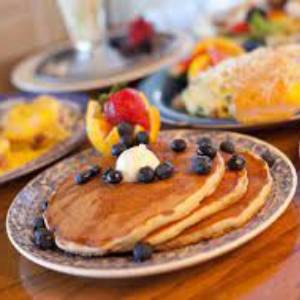 Things to Do in Glendale, AZ
Westgate Entertainment District
The Westgate Entertainment District is a very popular spot for shopping and dining in the city of Glendale. You can think of it as the city's equivalent of Rodeo Drive in Los Angeles. If you enjoy live music, head to Fountain Park on Friday and Saturday evenings for a treat.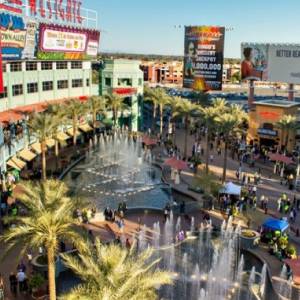 Glendale Historic District
The district is actually split into two distinct neighborhoods. The first is Old Towne, which is home to several famous restaurants and niche stores. Historic Caitlin Court has plenty of restaurants and antique shops of its own, along with lots of mid-century architecture to appreciate.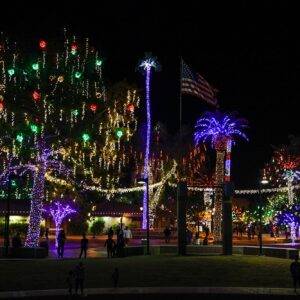 Thunderbird Conservation Park
If you're looking to get out of the city and enjoy nature, Thunderbird Conservation Park is a great spot. Open from sunrise to sunset on a daily basis, this 1,185-acre park is nestled in the Hedgepath Hills and has hiking trails for adventurers of all skill levels.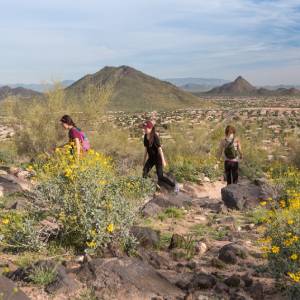 Arizona Doll & Toy Museum
The Arizona Doll & Toy Museum is a popular destination for those into collectibles. It holds dolls and toys dating as far back as the 17th century. You can also purchase collectibles in the museum's gift shop.