Mesa, AZ Moving Company
Pinks Moving offers professional solutions with our focused team of Mesa movers. With services from  residential to commercial local moving, we can handle any needs you have. As an Mesa moving company, we know the area very well and will be able to provide a wide range of moving tips to help you along the way.
Moving to Mesa, AZ
Mesa is a city in Maricopa County, in the U.S. state of Arizona and is a suburb located about 20 miles (32 km) east of Phoenix. Mesa is in the East Valley section of the Phoenix Metropolitan Area. It is bordered by Tempe on the west, the Salt River Pima-Maricopa Indian Community on the north, Chandler and Gilbert on the south, and Apache Junction on the east. As of the 2010 Census Mesa became Arizona's center of population.
Mesa is the third-largest city in Arizona, after Phoenix and Tucson, the 38th-largest city and largest suburb in the US. Despite being home to 439,041 as of 2010, reported by the Census Bureau, making its population larger than more recognizable cities such as Atlanta, Miami, Minneapolis, St. Louis, and Cleveland, Mesa is decidedly a bedroom community. Mesa is home to the Polytechnic campus of Arizona State University.
The history of Mesa dates back at least 2,000 years to the arrival of the Hohokam people. The Hohokam, whose name means "All Used Up" or "The Departed Ones", built the original canal system. The canals were the largest and most sophisticated in the prehistoric New World. Some were up to 90 feet (27 m) wide and ten feet deep at their head gates, extending for as far as 16 miles (26 km) across the desert. By A.D.1100 water could be delivered to an area over 110,000 acres (450 km2), transforming the Sonoran Desert into an agricultural oasis. By A.D.1450, the Hohokam had constructed hundreds of miles of canals many of which are still in use today.
Our Clients Feedback
Demographic Info for Mesa, AZ
 POPULATION
1.77% 1-YEAR GROWTH
MEDIAN AGE
35.9
0.279% 1-YEAR INCREASE
 POVERTY RATE
4.28% 1-YEAR DECREASE
MEDIAN HOUSEHOLD INCOME
$63,836
MEDIAN PROPERTY
VALUE
$259,300
6.93% 1-YEAR GROWTH
 EMPLOYED POPULATION
252,190
Places to Eat in Mesa, AZ
T.C. Eggington's
Welcoming guests since 1985, this foodie magnet lures guests with its hearty breakfast, brunch and lunch specialities.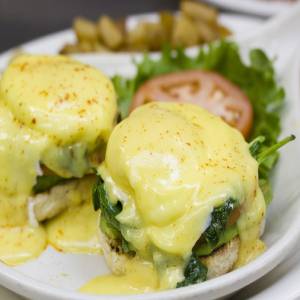 Red White And Brew
Opened in 2002, this bistro-like, casual eatery dazzles with its bold American flavors.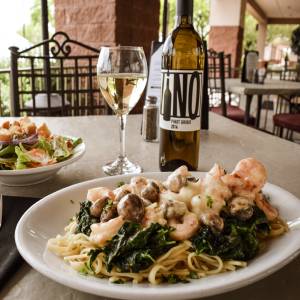 Crackers & Co. Cafe
Originally established in 1984, this renowned joint now has a trio of outposts in the East Valley region.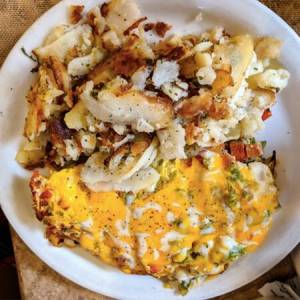 . All Pierogi Kitchen
All Pierogi offers a taste of Eastern Europe with its no-preservative, made-from-scratch comfort food.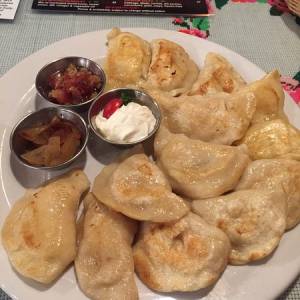 Things to Do in Mesa, AZ
Arizona Museum of Natural History
Established in 1977, the Arizona Museum of Natural History is a museum that exhibits both the cultural and natural history of the American Southwest. The museum houses about 58,000 objects that you can view in the facility.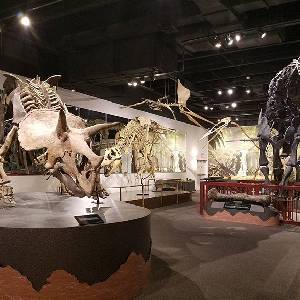 Mesa Arts Center
Known as the largest center in Arizona, the Mesa Arts Center houses 4 performance theaters, 14 art studios, and 5 art galleries within a 210,000-square meter facility.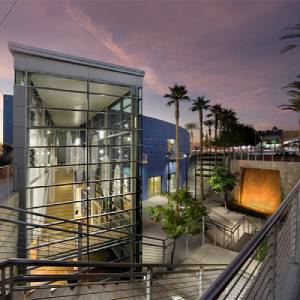 Silver Star Theater
A venue that offers exquisite food and premier variety shows, the Silver Star Theater is a crowd favorite amongst locals and visitors. It has become one of the most favorite things to do in Mesa at night.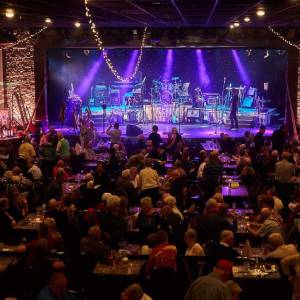 Desert Belle
Established in 1964, the Desert Belle has provided some of the best water tours in the United States, with 4 tours to choose from.