PINKS MOVING
YOUR LOCAL SENIOR RELOCATION MOVERS
We coordinate with your property managers to ensure a seamless move.
Your belongings & heirlooms will all be wrapped through our tiered packing process.
We deliver a 100% satisfaction guarantee.
AVOID THE STRESS WITH YOUR NEXT SENIOR RELOCATION MOVE
Moving into a senior community can be a stressful transition and can be even more challenging for the children of the senior. We specialize in independent, assisted and memory care facility moves here in the valley.
Pinks Moving is a family-owned and operated full-service moving company, also offering storage and delivery services. We are based in the Phoenix metropolitan area and serve all of Arizona.
Moving doesn't have to be overwhelming. We've been helping seniors and their families through the process for years – from downsizing and clean out of your existing home to the actual move and setting up your new home.
WE WOULD BE HONORED TO HELP YOU RELOCATE
Moving is extremely physical work and requires conditioning to maintain a fast, safe and efficient pace throughout the day. It requires intellect and logic to make smart decisions on the fly to variables that arise throughout the course of a move. We have a grueling screening and training process to ensure Get Your Move On maintains their distinguished reputation.
WE WORK WITH YOUR PROPERTY MANAGERS START TO FINISH
Dealing with the logistics of various senior and assisted living facilities can be overwhelming. We work directly with your property managers including Livgenerations both when moving your belongings out of your existing residence and when we safely move your belongings to your new residence to make it as stress-free as possible.

WE WRAP AND PROTECT ALL OF YOUR BELONGINGS
If you are concerned about how your belongings will be cared for during the move, don't worry. Our movers are experts at the what they doing and Your belongings is well-protected along with the walls and floors of your old and your new residence.
GET YOUR FREE ESTIMATE
JUST FILL OUT THE FORM BELOW
SOME OF OUR MOST POPULAR SERVICES FOR SENIORS AND THEIR FAMILIES INCLUDE: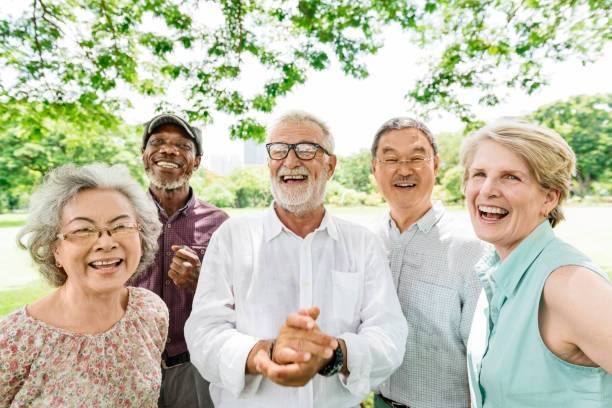 Consult & Move Facilitation
A senior move specialist will work with you to map out the best plan and then manage the execution.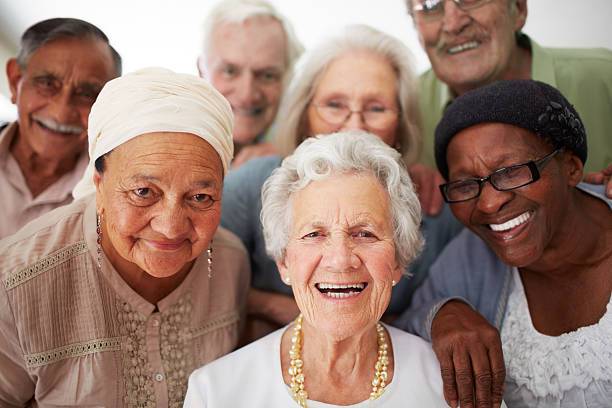 Storage
For any items you want to keep but can't fit into your new home, we'll help find the best storage unit based onsize, type, and location – and we'll transport the items there.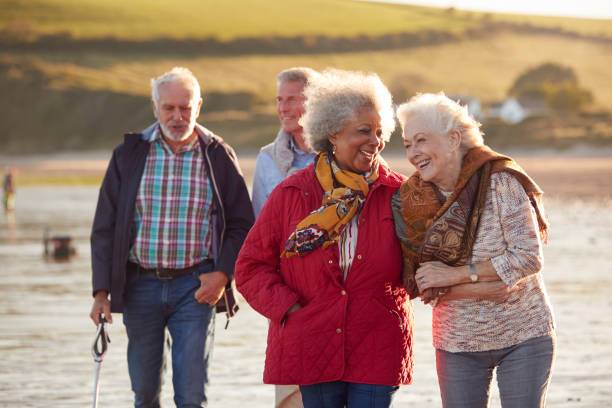 Downsize & Clean Out
We'll can help with any part of the downsizing process – organization, sorting, estate sales, donations, trash removal, shipping, and more.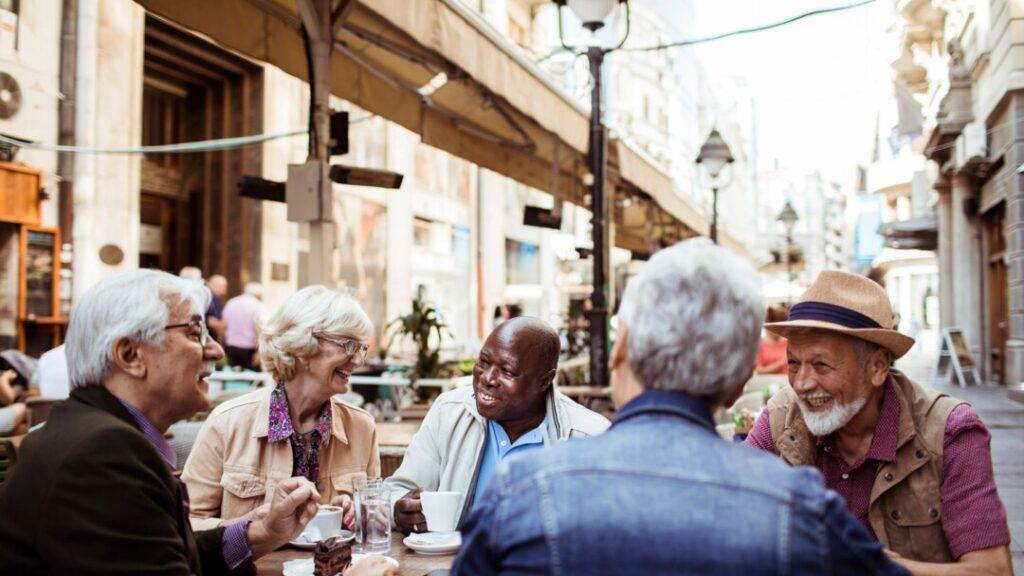 Long Distance Moving Service
We have partners across the country so can move your items anywhere they need to go. White glove transport ensures furniture and fragile items are safe.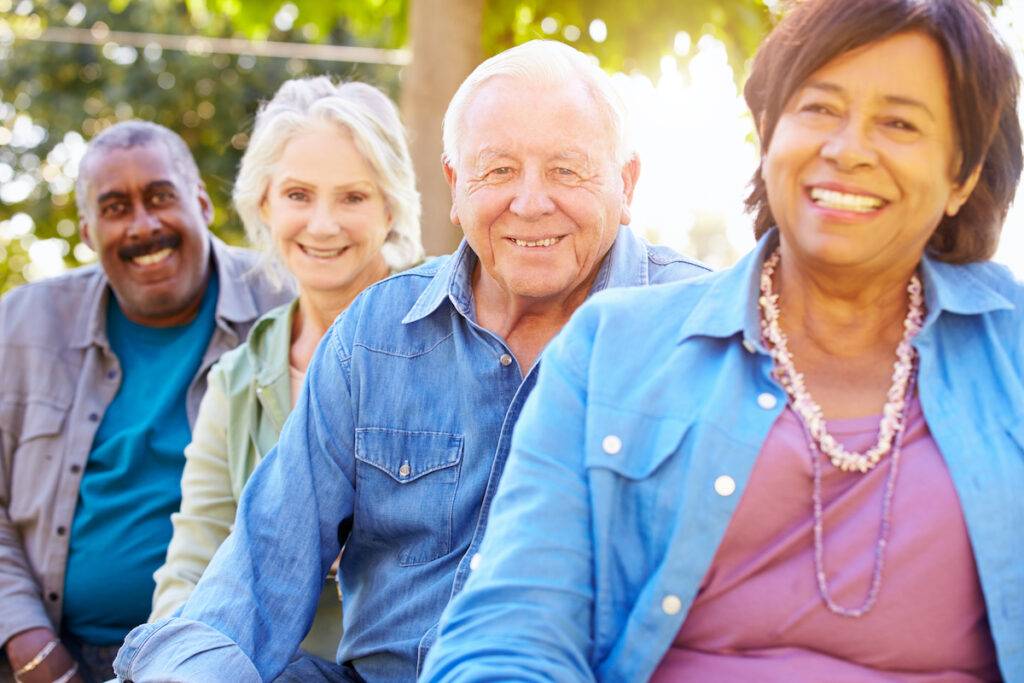 Local Moving Service
Our network of local movers will take care of packing, loading, transport to your new residence, and unloading.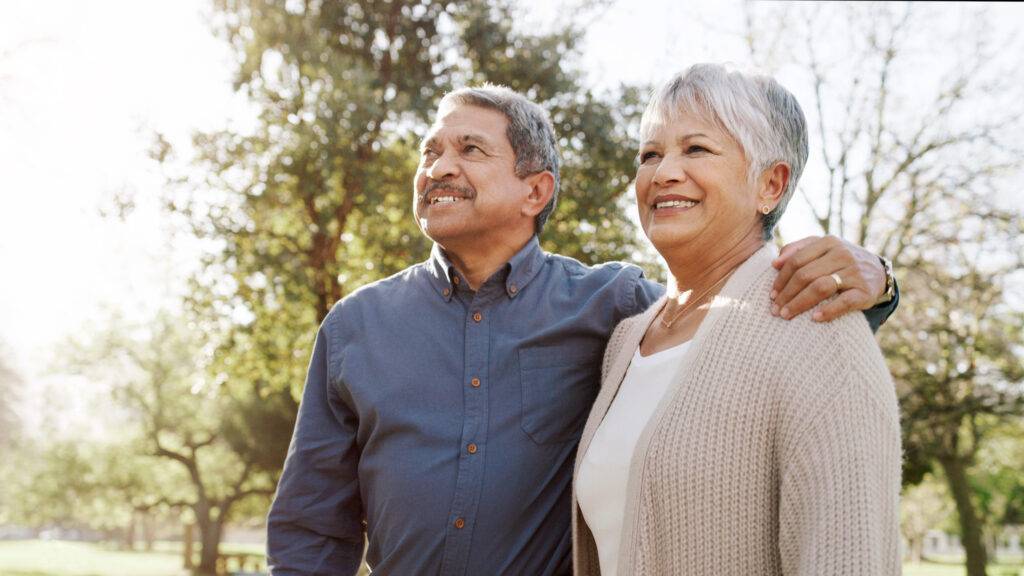 Preparing Your New Home
When your things have arrived, we'll get them all set up – unpacking, hanging pictures and drapes, setting furniture, and organizing closets and pantries.