Avondale, AZ Moving Company
Pinks Moving offers professional solutions with our focused team of Avondale movers. With services from  residential to commercial local moving, we can handle any needs you have. As an Avondale moving company, we know the area very well and will be able to provide a wide range of moving tips to help you along the way.
Moving to Avondale, AZ
Avondale, city, Maricopa county, central Arizona, U.S. Originally a station of the Southern Pacific Railroad some 20 miles (30 km) west of Phoenix, Avondale is situated near the Gila River in the Salt River valley, on the edge of the Sonoran Desert. In the early 20th century the city grew to embrace a small business district surrounded by dairy and citrus farms. It now includes several residential developments and industrial parks, along with the Phoenix International Raceway. Like other communities across Arizona, particularly in the Phoenix metropolitan area,
Our Clients Feedback
Demographic Info for Avondale, AZ
 POPULATION
84,736
1.61% 1-YEAR GROWTH
 POVERTY RATE
13.2%
12.4% 1-YEAR DECREASE
MEDIAN HOUSEHOLD INCOME
$61,825
4.9% 1-YEAR GROWTH
MEDIAN PROPERTY
VALUE
$215,100
9.74% 1-YEAR GROWTH
 EMPLOYED POPULATION
40,545
2.51% 1-YEAR GROWTH
Places to Eat in Avondale, AZ
Flavors of Louisiana
Flavors of Louisiana brings the vibrant dishes of the cajun and creole cuisines from deep in the American South. The residents of Avondale get a rare slice of authentic bold flavors, far from The Bayou State.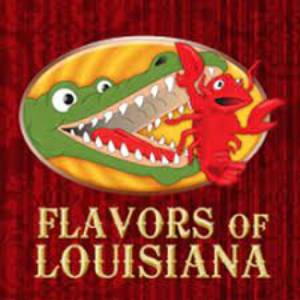 Arizona Frybread
Frybread is a dish that is unique to America. Based on authentic meals from selected Native American tribes, Arizona Frybread has taken the concept and dialed it way, way up.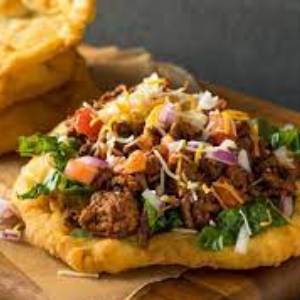 Zeta Grill
Lebanese and Mediterranean food is well-known for being healthy and super fresh. Zeta Grill takes full advantage of those characteristics and brings authentic dishes to Arizona.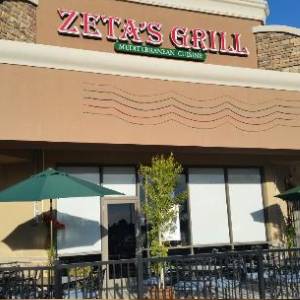 TJ's Homestyle
Located in a building that has stood for decades, and also housed several well-loved hometown, TJ's Homestyle is a nostalgic piece of Avondale.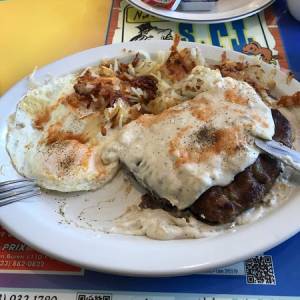 Things to Do in Scottsdale, AZ
Harkins Theatres
The Harkins Theatres chain is has been owned and operated by the Harkins family since the year 1933, founded by Dwight "Red" Harkins. The movie theater business is the fifth largest in all of North America, with thirty-four theatres across five states.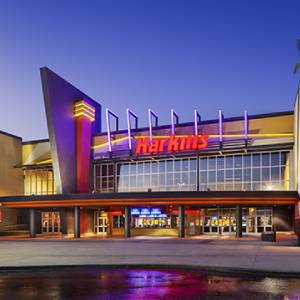 American Sports Centers, Avondale, AZ
The American Sports Center in Avondale, Arizona is the state's largest multi-sport indoor facility, featuring 4,000 square feet of multi-purpose space, two indoor fields for soccer, four basketball courts, and six volleyball courts.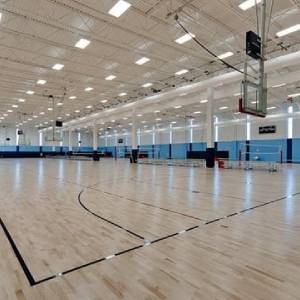 Avondale Friendship Park
The Avondale Friendship Park is a great place for friends and family to get together and have some outdoor fun. The park is open to all and is free to enter. Inside you will find large expanses of grass where you can play various games including soccer, baseball and soft ball.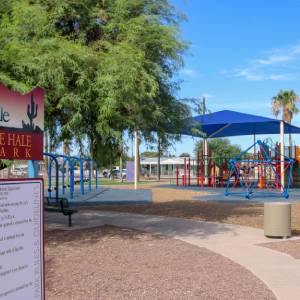 Uptown Jungle
The Uptown Jungle is an indoor fun park that your children will love. Not only will they have tons of fun, they will also be getting in some good exercise and enjoying social interactions with their friends.