Chandler, AZ Moving Company
Pinks Moving offers professional solutions with our focused team of Chandler movers. With services from  residential to commercial local moving, we can handle any needs you have. As an Chandler moving company, we know the area very well and will be able to provide a wide range of moving tips to help you along the way.
Moving to Chandler, AZ
Chandler, the fourth largest City in Arizona, is located in one of the fastest growing innovation and technology centers in the nation. Chandler is a vibrant, diverse, fiscally responsible community with a supportive business climate that attracts global industry leaders, exciting startups, talented workers and their families. In addition to being a great place to live, play and work our local hotels, resorts, golf courses, restaurants and ample shopping opportunities make Chandler one of Arizona's great vacation spots. Explore some of what Chandler has to offer you!
Our Clients Feedback
Demographic Info for Chandler, AZ
 POPULATION
261,149
1.55% 1-YEAR GROWTH
 POVERTY RATE
7.61%
10.6% 1-YEAR DECREASE
MEDIAN HOUSEHOLD INCOME
$83,709
2.13% 1-YEAR DECLINE
MEDIAN PROPERTY
VALUE
$342,200
7.51% 1-YEAR GROWTH
 EMPLOYED POPULATION
137,863
0.227% 1-YEAR GROWTH
Places to Eat in Chandler, AZ
SanTan Brewing
This lively pub is an excellent destination for sampling the best in-house brewed craft beer in the historic Downtown district after a long week of sightseeing. They also have live music to enhance the mood.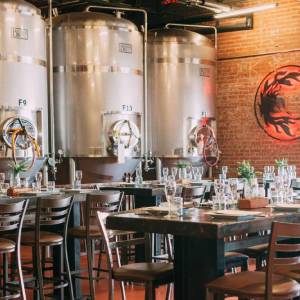 Firebirds Wood Fired Grill
Consider visiting the Chandler Fashion Center and get a bite to eat at Firebirds Wood Fired Grill. This restaurant has a refined, upscale vibe that enhances your dining experience as you enjoy cuts of meat cooked to your liking.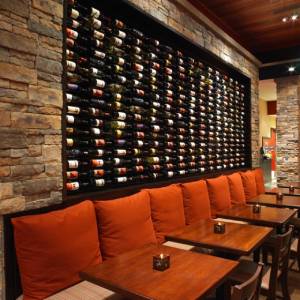 The Perch Brewery
If you find yourself exploring the Downtown area, one of the best restaurants in Chandler serving quality craft beer and bar bites is The Perch Brewery.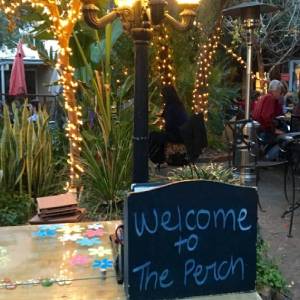 Roy's Restaurant
If you're looking for something different when treating your friends to dinner, Roy's Restaurant might have what you're looking for.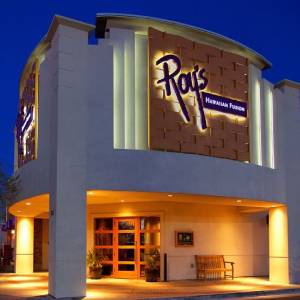 Things to Do in Scottsdale, AZ
Koli Equestrian Center
Koli Equestrian Center offers horseback riding adventures and experiences for all levels of riders. Situated on the Gila River Indian Reservation and just minutes away from downtown Phoenix.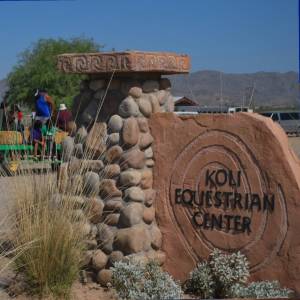 Chandler Fashion Center
Home to more than 180 retail stores, Chandler Fashion Center is a premier shopping destination in the Southeast Valley. Located on Chandler Boulevard.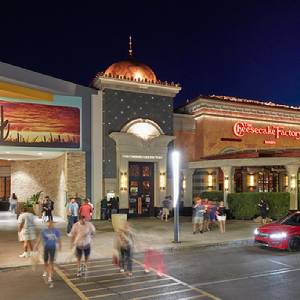 Ocotillo Golf Club
Ocotillo Golf Resort is an award-winning golf course designed by Ted Robinson which opened in 1986. The course features fairways with lush surrounding landscapes of cascading waterfalls and colorful flora that are in striking contrast to the valley's desert scenery.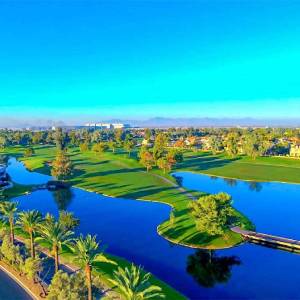 Desert Breeze Railroad
Located in Desert Breeze Park on Desert Breeze Boulevard, the Desert Breeze Railroad Express is a replica engine from the 1880s that offers rides around the park for both children and adults.