Phoenix, AZ Moving Company
Pinks Moving offers professional solutions with our focused team of Phoenix movers. With services from  residential to commercial local moving, we can handle any needs you have. As an Phoenix moving company, we know the area very well and will be able to provide a wide range of moving tips to help you along the way.
Moving to Phoenix, AZ
If year-round sun, practically non-existent rain, and bountiful outdoor activities are your thing (hard sell, right?), Phoenix, Arizona is the place for you.
While this sprawling city may be stereotyped as a retirement paradise, it's actually so much more. Thanks to its growing population and strong local economy, it's a popular spot for everyone — from young professionals to families to, yes, retirees.
Based on the U.S. Census Bureau data for 2019, Phoenix attracted more new residents than any other city in the U.S. — and it wasn't just that year. 2019 marks the fourth consecutive year that the city has held the title. Where are these newcomers living in Phoenix moving from? According to the University of Arizona's Economic and Business Research Center, California, Texas, Washington, Illinois, and Colorado make up the top five U.S. cities.
Our Clients Feedback
Demographic Info for Phoenix, AZ
 POPULATION
1.68M
1.25% 1-YEAR GROWTH
 POVERTY RATE
18%
7.44% 1-YEAR DECREASE
MEDIAN HOUSEHOLD INCOME
$60,931
5.13% 1-YEAR GROWTH
MEDIAN PROPERTY
VALUE
$266,600
7.03% 1-YEAR GROWTH
 EMPLOYED POPULATION
845,269
1.03% 1-YEAR GROWTH
Places to Eat in Phoenix, AZ
Pa'La Downtown
The second Pa'La location aims beyond the Italian-leaning sandwiches, bowls, tapas, and fish dishes of the Claudio Urciuoli's first. Breads are still masterful.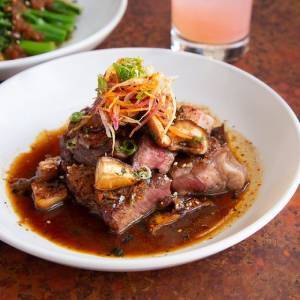 Bacanora PHX
Rene Andrade, a native of Nogales, Mexico, is preparing some of the most vibrant Sonoran food in greater Phoenix on a single Santa Maria-style grill fired with three kinds of wood.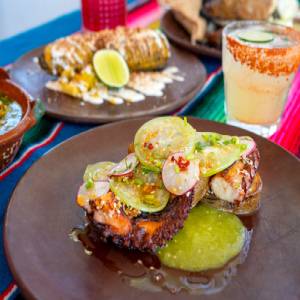 Rough Rider
Opened in June, this basement restaurant downtown serves, paradoxically, New American food with strong roots in the past.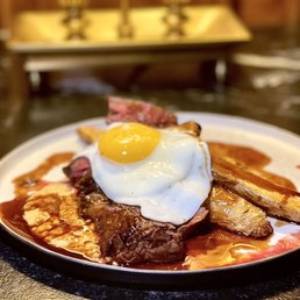 Pemberton PHX
The Pemberton isn't a single restaurant but a multi-purpose space home to some serious food and drink options.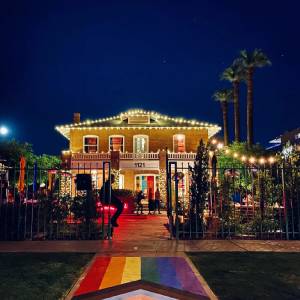 Things to Do in Scottsdale, AZ
Goldfield Ghost Town
Lying on the eastern outskirts of Phoenix is the Goldfield Ghost Town which is set at the foot of the soaring Superstition Mountains. This popular tourist attraction was once a thriving mining town.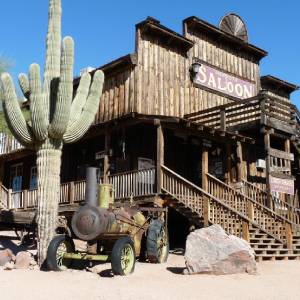 Papago Park
Yet more of the city's delightful desert landscapes can be found in the pretty and peaceful Papago Park which is also home to lots of enticing attractions and recreational opportunities.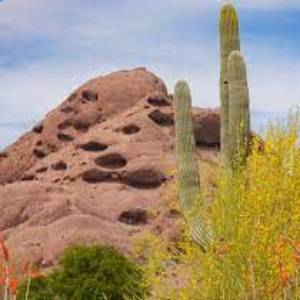 Heard Museum
Located just a short drive to the north of the city center is the humongous Heard Museum which boasts a captivating collection of Native American artworks, artifacts and archaeological findings.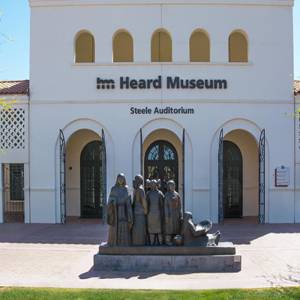 Camelback Mountain
One of the most renowned and recognized landmarks in the region, Camelback Mountain lies to the northeast of the city in between Phoenix and Paradise Valley.