Litchfield, AZ Moving Company
Pinks Moving offers professional solutions with our focused team of Litchfield movers. With services from  residential to commercial local moving, we can handle any needs you have. As an Litchfield moving company, we know the area very well and will be able to provide a wide range of moving tips to help you along the way.
Moving to Litchfield, AZ
A beautiful city of approximately 5,000 residents, Litchfield Park is located approximately 15 miles west of Phoenix. Towering palm trees intermingle with ornamental oranges to make residents and visitors alike feel a sense of welcome. The community was founded in 1917 and incorporated in August of 1987.
Featuring a quaint downtown business district and the Four Star Wigwam Golf Resort and Spa, this "oasis in the desert" is a favorite destination for many in the Valley. Opened to the public in 1929, the Wigwam Golf Resort and Spa has earned numerous four and five star awards. The recently redesigned Blue and Gold golf courses, along with the Red golf course, make the Wigwam's 54 holes a truly enjoyable golfing experience. While visiting or staying at this Authentic Arizona Resort you will want to take advantage of the Red Door Spa and the newly remodeled AAA Four Diamond Arizona Kitchen Restaurant. If it is steak and fine dining you are looking for, visit the Wigwam's restaurant, Red's Steak House.
The town center boasts a locally owned and operated collection of shops and restaurants. You can enjoy indoor or outdoor patio dining from a menu of American, Italian, Persian, Mexican, or Japanese foods. If you enjoy arts and crafts festivals, outdoor concerts and culinary delights, you have another reason to spend time in this beautiful city. Litchfield Park is quickly becoming known for its celebration of the arts. The City's Christmas in the Park, the award-winning Fine Art and Culinary Festival, the Native American Festival, and the six award-winning Arts in the Park outdoor concerts, along with the annual Library Arts and Crafts Festival truly makes Litchfield Park a destination for art and music lovers. A walk around the City's five-acre lake and the landscaped open spaces makes your trip to historic Litchfield Park a visit to remember.
Our Clients Feedback
Demographic Info for Litchfield, AZ
 POPULATION
6,073
2.95% 1-YEAR GROWTH
 POVERTY RATE
8.84%
4.55% 1-YEAR DECREASE
MEDIAN HOUSEHOLD INCOME
$83,156
2.68% 1-YEAR GROWTH
MEDIAN PROPERTY
VALUE
$318,000
7.83% 1-YEAR GROWTH
 EMPLOYED POPULATION
2,801
10.1% 1-YEAR GROWTH
Places to Eat in Litchfield , AZ
Park Café
Having breakfast at Park Café, especially on its dog-friendly patio along the main stretch of Old Litchfield Park, will set a merry tone for the rest of the day.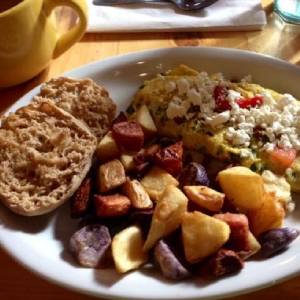 Hot Bagels & Deli #1
Need a quick, in-and-out type of breakfast? Hot Bagels & Deli #1 offers hand-rolled, boiled bagels made daily.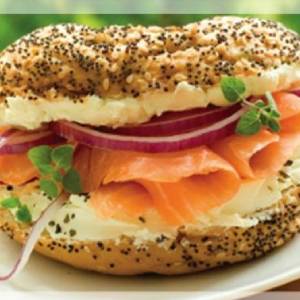 Ground Control
The west Valley gastropub Ground Control only started serving brunch recently, but it's already a go-to.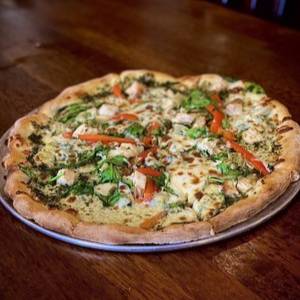 Lazy Palm Sports Grill
A sports bar with wings, fries, and burgers? Yes. the menu items can be as buckwild as whatever game highlights are playing on the TVs.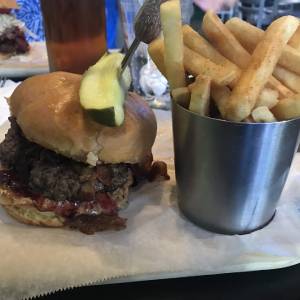 Things to Do in Litchfield , AZ
Golf at the Wigwam Resort
This is not only the best golf resort in the area, but actually one the best in the country. It has 3 championship courses, of which 2 were designed by the famous architect Robert Trent Jones.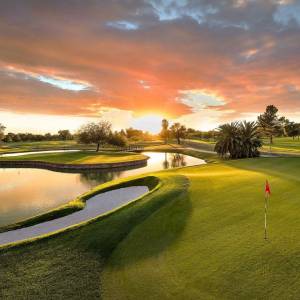 World Zoo and Aquarium
Prepare an entire day to spend here, as the zoo is large and has hundreds of different species to admire as well as multiple park rides.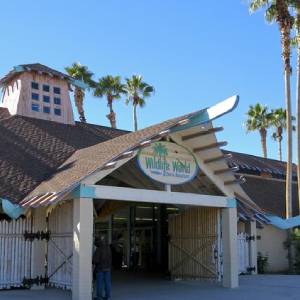 Bible Museum
You don't really need to be a religious person to come to this place, as you can admire multiple artifacts and the focus is on the history of the Bible.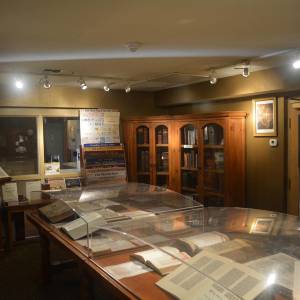 Hot Air Balloon at Equinox Balloons
If you are not afraid of heights and want to try an amazing experience, head over to Equinox Balloons. They offer romantic rides for couples or private rides for small groups of up to 6 people.