Scottsdale, AZ Moving Company
Pinks Moving offers professional solutions with our focused team of Scottsdale movers. With services from  residential to commercial local moving, we can handle any needs you have. As an Scottsdale moving company, we know the area very well and will be able to provide a wide range of moving tips to help you along the way.
Moving to Scottsdale, AZ
The Scottsdale area is known for its warm and sunny weather through most of the year, making the perfect climate to enjoy the many outdoor activities the city has to offer. The winter months are mild and have brisk night temperatures that drop to around the high 40s, with highs during the day around the high 60s. Average rainfall in this season is minimal when compared to other locations.
Scottsdale is known as a great place for those who want to raise a family. It has an abundance of safe suburban areas, low crime, and some of the best schools in the state. It's also ideal for young adults just starting out. There are plenty of job opportunities, an abundance of nightlife, great dining, and plenty of shopping opportunities. Those who love nature will enjoy Scottsdale, which has some of the best trails in the country. Scottsdale also has numerous activities.
Scottsdale is centrally located between mountains and beach areas. A drive of a few hours can take you to some of the top ski resorts, and if you enjoy days at the beach, you can travel four to five hours to some of the best beaches in California.
Even though the temperatures get high during the year, the low humidity makes it extremely comfortable. Many homes in the area are grand, and there are numerous good areas for housing, whether you're looking to live in the suburbs or a more urban setting. For golf enthusiasts, Scottsdale is a dream come true, as it's among the best golf destinations in the world.
Our Clients Feedback
Demographic Info for Scottsdale, AZ
 POPULATION
258,064
1.08% 1-YEAR GROWTH
MEDIAN AGE
50.1
6.6% 1-YEAR INCREASE
 POVERTY RATE
7.62%
6.93% 1-YEAR DECREASE
MEDIAN HOUSEHOLD INCOME
$86,097
2.24% 1-YEAR DECLINE
MEDIAN PROPERTY
VALUE
$534,300
8.69% 1-YEAR GROWTH
 EMPLOYED POPULATION
137,779
2.3% 1-YEAR GROWTH
Places to Eat in Scottsdale, AZ
Chula Seafood
Southeast Scottsdale
8015 E Roosevelt St, Scottsdale, AZ 85257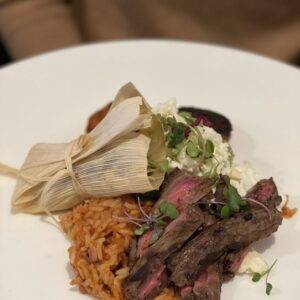 Citizen Public House
Old Town
7111 E 5th Ave, Scottsdale,
AZ 85251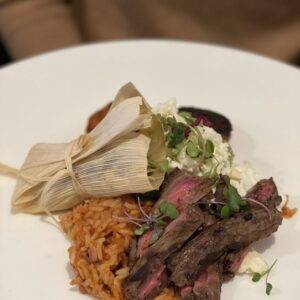 AZ88
Arts District
7353 E Scottsdale Mall, Scottsdale, AZ 85251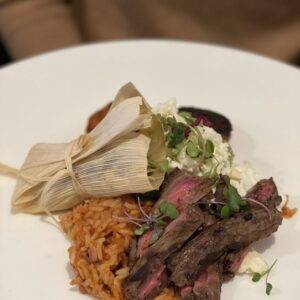 Shinbay Omakase
Old Town
3720 N Scottsdale Rd #201, Scottsdale, AZ 85251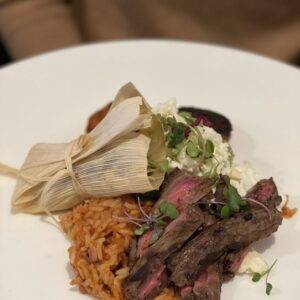 Things to Do in Scottsdale, AZ
OLD TOWN SCOTTSDALE
Southeast Scottsdale
8015 E Roosevelt St, Scottsdale, AZ 85257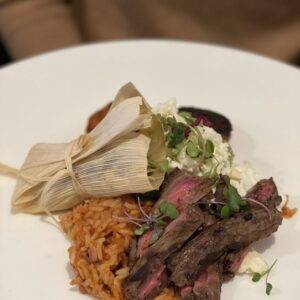 OLD TOWN SCOTTSDALE
Southeast Scottsdale
8015 E Roosevelt St, Scottsdale, AZ 85257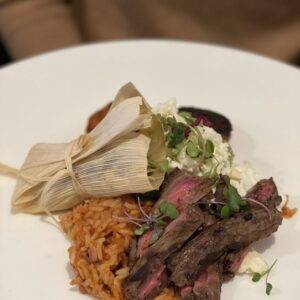 OLD TOWN SCOTTSDALE
Southeast Scottsdale
8015 E Roosevelt St, Scottsdale, AZ 85257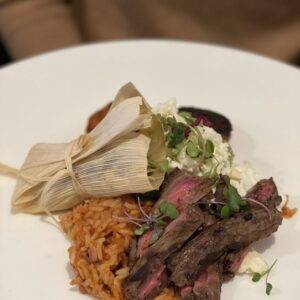 OLD TOWN SCOTTSDALE
Southeast Scottsdale
8015 E Roosevelt St, Scottsdale, AZ 85257